NEWS
2016.01.13
Anyang Halla and Sakhalin advanced to the Play-Off.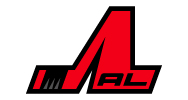 Asia League Ice Hockey informs that Anyang Halla (KOREA) and Sakhalin (RUSSIA) advanced to the Play-Off.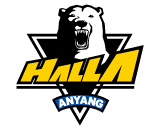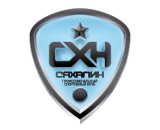 Schedule
・Play-offs: Saturday, March 5, 2016 - Sunday, April 3, 2016

※Play-off rounds will feature a best-of-five series format.(First Round is a best-of-three) Play-off game schedule and start times will be determined at the conclusion of the regular season and semi-finals. Games will be played only as necessary.
(C)ASIA LEAGUE ICE HOCKEY 2010 All Rights Reserved.
Categories
Archives
2017
2016
2015
2014
2013
2012
2011
2010