NEWS
Dec.24,2010
TEAM
Additional Player Deregistration and Registration by Anyang Halla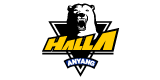 The Asia League ice hockey accepted FAST Brad deregistration. And Anyang Halla have signed with KIM Alex and registered him as a player with the Asia League.
[Player deregistration]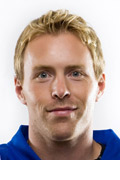 Name:FAST Brad
Birthday:1980/2/21
Position:DF
Nationality:Canada
Number:27
[Player registration]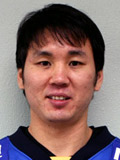 Name:KIM Alex
Birthday:1979/5/10
High:179cm
Weight:82kg
Position:FW
Nationality:United States of America
Number:79
(C)ASIA LEAGUE ICE HOCKEY 2010 All Rights Reserved.